When your property becomes overrun by floodwater, you can immediately call us and our water damage team will be there in minutes.
We understand the importance of acting quickly when it comes to water-related disasters, which is why when you need our help, we can be there promptly to get right to work on solving the issue.
Our technicians pride ourselves on our quick arrival time, as well as our around the clock accessibility. Our water damage agents are available 24/7/365, as we never want you to have to wait long for assistance when you are dealing with a water disaster.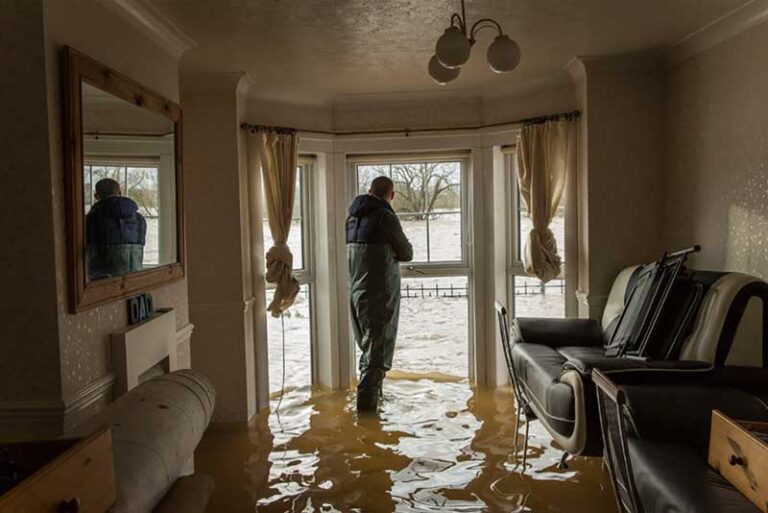 A fire can cause extensive damage to a large section/s of your home. Fire fighters can only do so much to stop the blaze from causing any more harm and once the fire is extinguished, it's going to take a lot of work in order to get your home back into shape.
This is where 911 Protection pros can help you out. We offer complete restoration services that will allow you and your home to get a fresh start.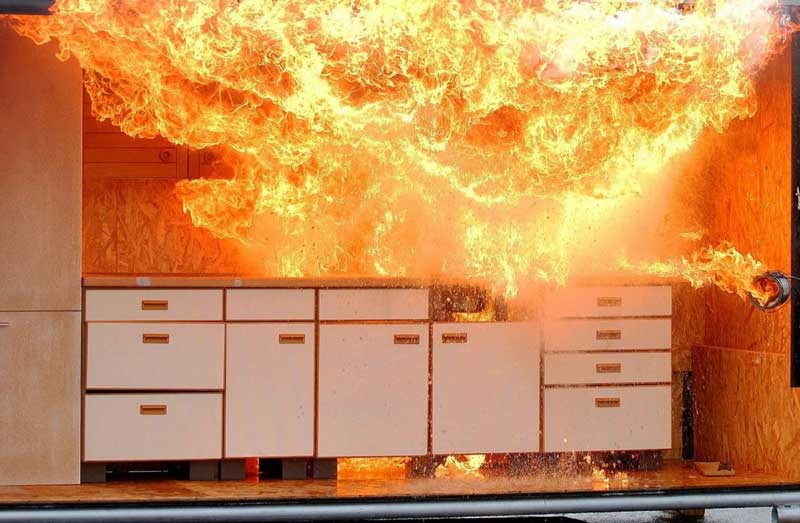 Infestations are a direct result of prolonged exposure to moisture, and it doesn't take long for mold to start to set in. As a matter of fact, mold growth can start forming in less than 24 hours of exposure to moisture, but it can take as long as two weeks for any signs to be clearly visible.
This is why it is so important to contact our mold removal techs the moment you notice any sign of invasive moisture or fungal growth.
The best way to get rid of mold right away is by getting in touch with our mold removal team as soon as possible and let us take care of any water damage that has affected your household.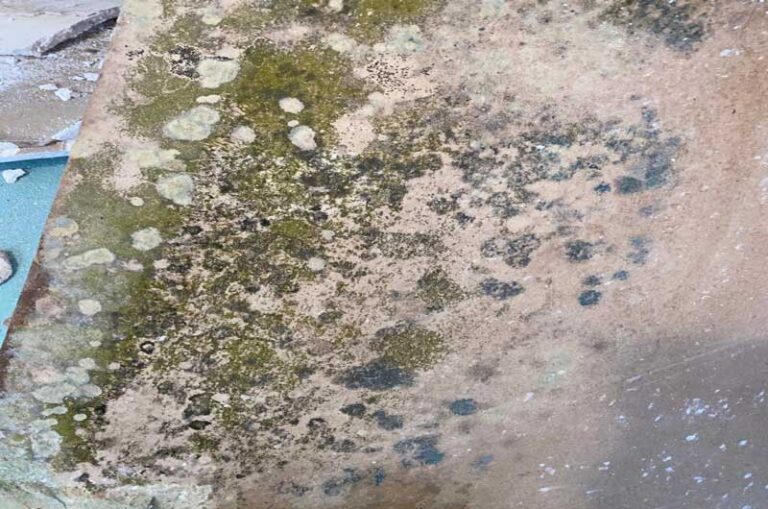 Coronavirus continues to spread through Florida. Keeping homes and businesses clean is one of the greatest challenges our community faces in the mission to slow the outbreak. If anyone in your household has been sick with coronavirus, you must disinfect the area for the sake of everyone else. If any member of your family is at increased risk for severe infection, it is important to regularly sanitize your home. If you own any retail store or commercial property, the entire public counts on you to keep your space clean.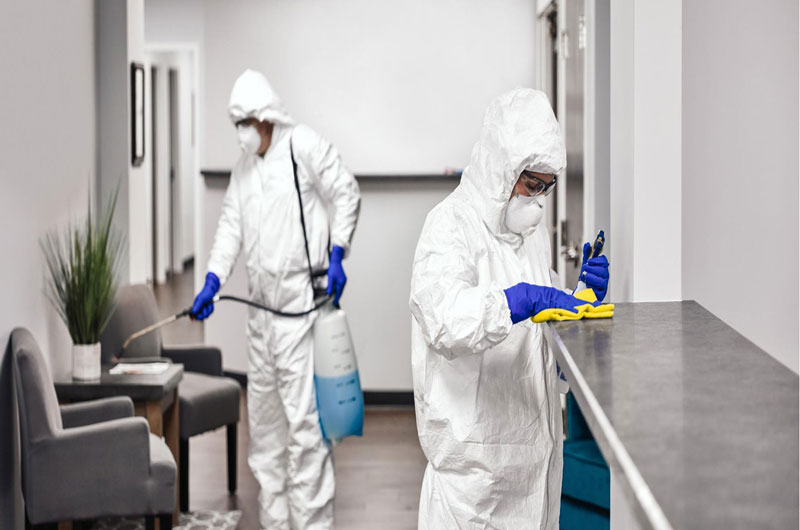 Asbestos is a naturally occurring mineral composed of soft and flexible fibers that are resistant to heat, electricity and corrosion. These qualities make the mineral useful, but they also make asbestos exposure highly toxic.
Asbestos is an effective insulator found in some homes, and it can be used in cloth, paper, cement, plastic and other materials to make them stronger. But when asbestos dust is inhaled or ingested, mineral fibers can become permanently trapped in the body.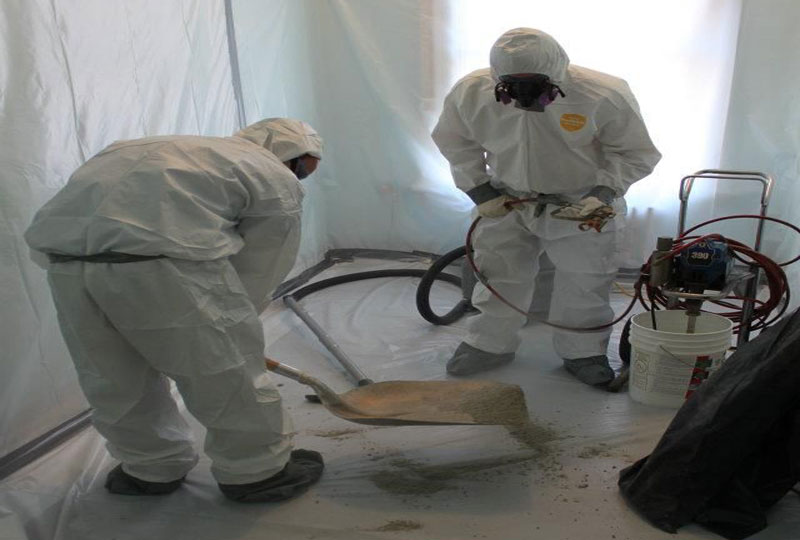 In addition to solving the problems presented by the types of disasters that we handle and restoring the client's property, we provide  remodeling services in case you want to make any type of improvement or change to the property from its previous state.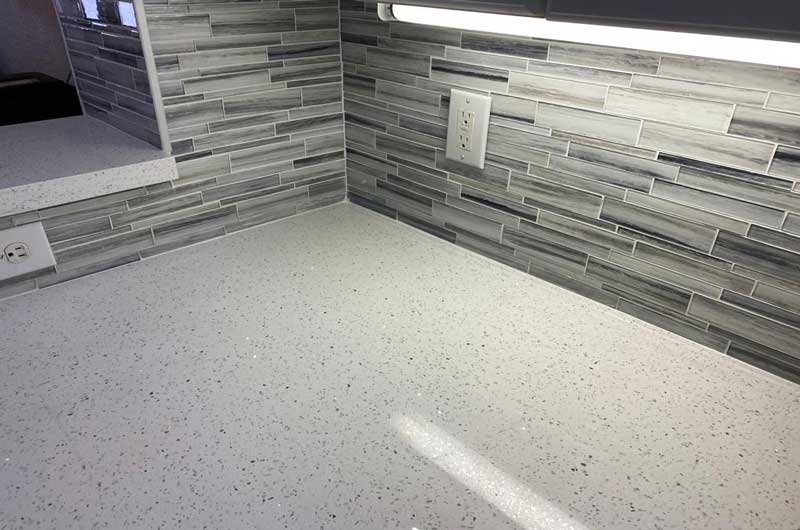 You deserve to breathe fresh air.
Over time your AC ducts collect allergens, dust and debris. Choosing not to regularly disinfect and clean your ducts, can result in serious health problems for yourself and loved ones; as well as causing continuous dirty and dusty surfaces, regardless of how much they are cleaned.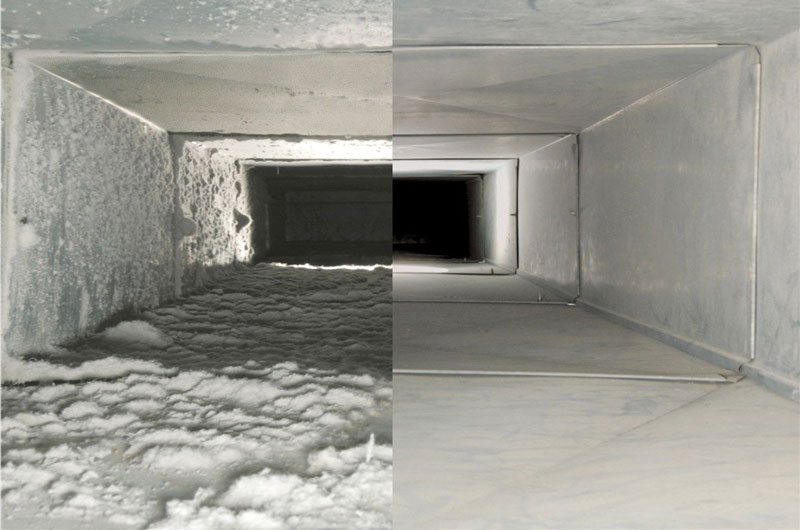 911 Protection Corp is an EPA certified Lead Abatement company.
Our restoration company can provide a full scope of services to support lead abatement removal projects for both residential and commercial properties.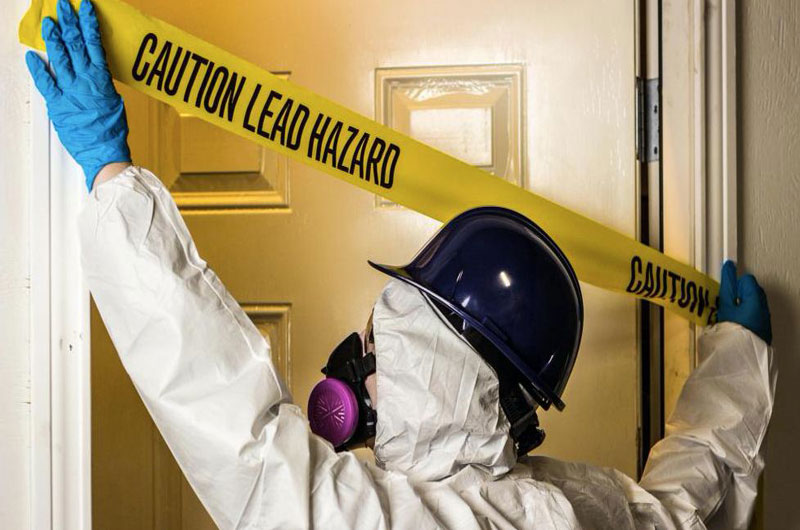 Affordable Prices

Anytime Service

Qualified Experts
"911 Protection Corp was able to remove Mold and Water Damage we had in our house at a quick and efficient manner. We were very pleased with their prices and services and have recommended them to our neighbors, friends and family.."
"911 Protection Corp fue una excelente compañía que nos ayudo a transformar nuestra casa de un daño de agua que tuvimos. Precios increíbles y servicio puntual. Los he referido a todas mis amistades y familiares ."
"Our house had Asbestos found in it, we were so happy to find 911 Protection Corp and have them walk us through the process of Abatement and leave our house good as new! We have spoken highly of them to all our friends and family and recommend them to anyone looking for an Asbestos Abatement Company.."